Advertising & Marketing Special Offers
25% DISCOUNT - Web Video & Online Promotion

Clockwork will work with client on a business script, film the event (tour, facility, info, etc.), edit the video and embed in clients website. The video will also be uploaded to clients Youtube.com channel or we'll create a new one. Additional promotion activities include optimization for google search and publishing to various local sites.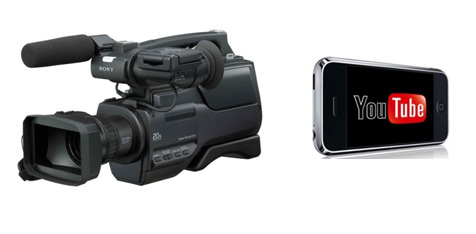 For More Information, E-mail: info@clockworkagency.com